Generic Oil Plumbing Kit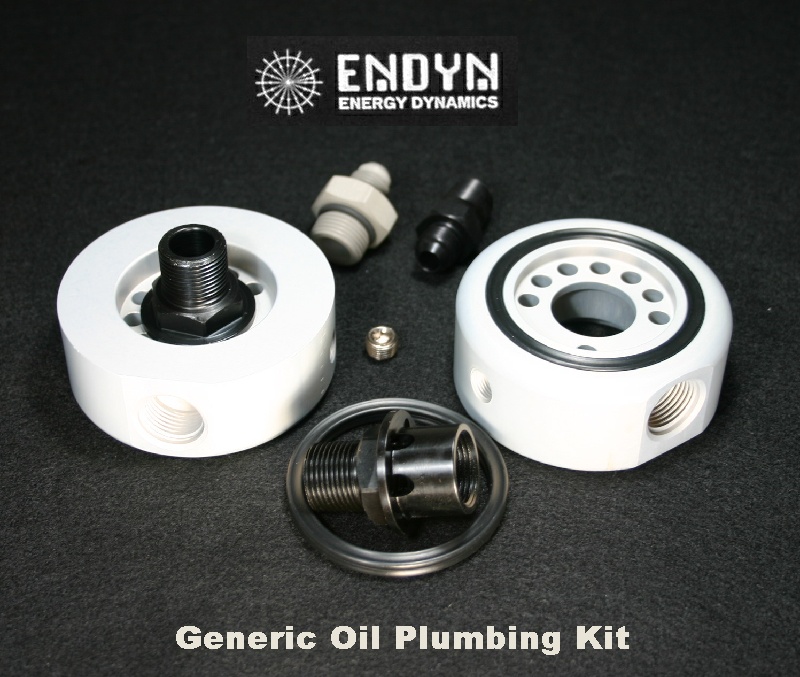 During the past year, we've experienced extreme rocker arm and camshaft lobe failures on a number of Honda VTEC engines running non-stock valvetrains. Exotic coatings solved the problems in most instances, however, we've found that we could eliminate a large amount of wear by simply plumbing more oil to the head with an external -6 line (in the same fashion as LS-VTEC enthusiasts have for years).
We're now equipping all the VTEC engines we build with the external line, as lengthy testing has shown that additional oil volume in the head dramatically reduces both cam and rocker wear, and it also extends valve spring life through better cooling.
We've used a number of adaptors placed between the block and filter as filtered oil sources over the years with excellent results.....until the adaptor fitting has broken from vibration, jettisoning the oil filter, and the engine's life blood. Such failures can be catastrophic mechanically, as well as extremely dangerous when the vehicle's tires are sprayed with oil.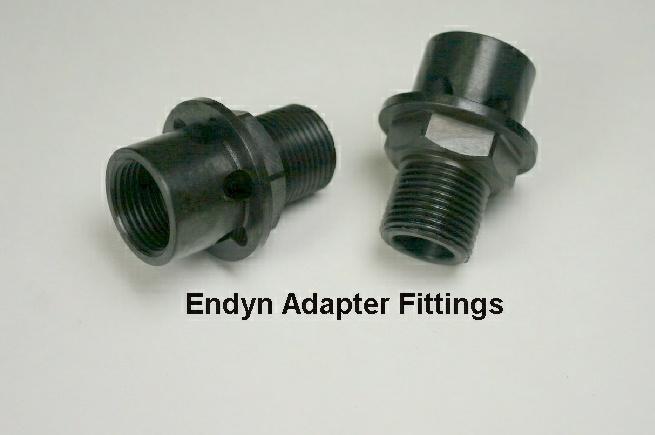 Witnessing an adapter fitting break (ejecting the filter from the running engine) on our dyno, one of our engine customers pleaded with us to redesign the kit. We responded by using a higher strength steel for the adapter fitting, as well as a higher-grade aluminum for the "donut", and we're now offering the kit for sale.
The basic plumbing kit comes complete with silver-anodized aluminum components, all the necessary fittings / and a stainless plug, as well as extremely high-quality O and X-rings rated to operating temperatures of 250+ degrees, priced at $89.95 + shipping.
The kit complete with high-pressure stainless braided -6 line using high quality AN terminations (one straight and one 45 degree swivel) is priced at $164.95 + shipping.